We pray for the life of the parish using St Mary's Parish Prayer: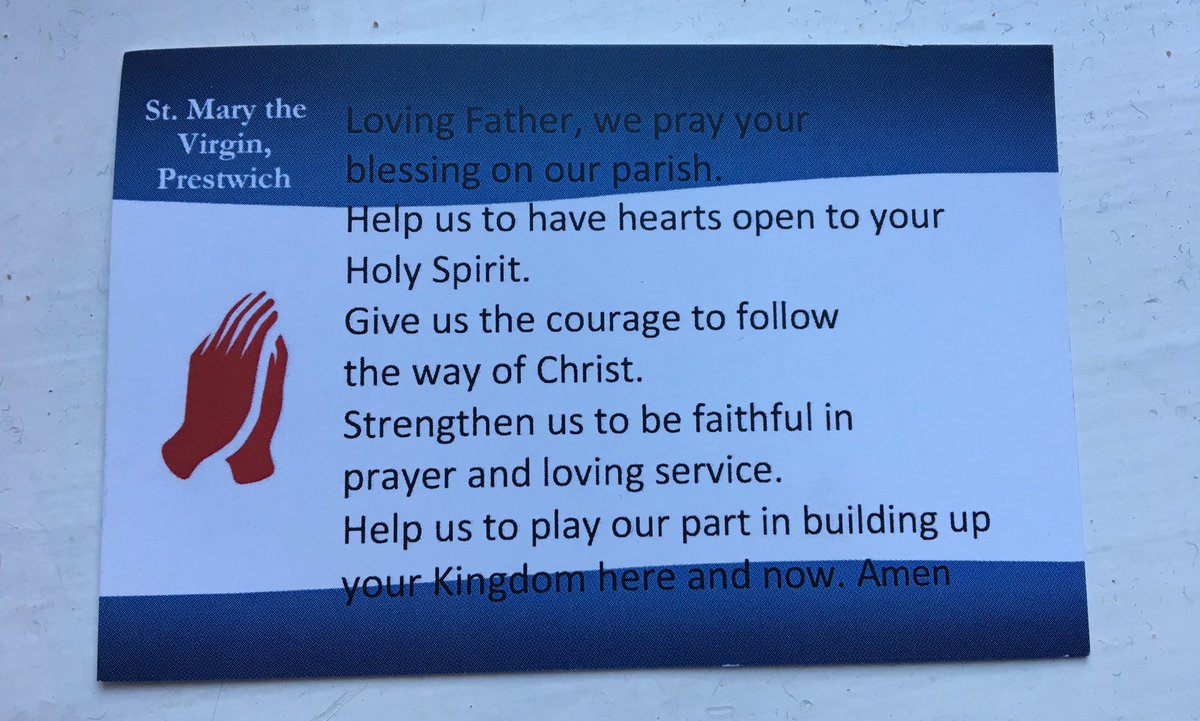 The Prayer Tree in the Wilton Chapel at St Mary's is a focus for our prayers.  You can light a candle and leave a prayer on the Tree.  Prayer intentions are removed monthly and offered silently on the altar at one of our services.
Holy Hour of silent prayer before the Blessed Sacrament from 11.00am followed by Eucharist of the Blessed Virgin Mary at 12 Noon on the last Saturday of every month.
A new Meditation Group at St Mary's ('Be Still') will begin on Wednesday 28 February 2018 from 7.45pm-8.30pm in Church.   No experience necessary, come and learn to be still and to encounter God in the depth of your soul.  Meetings will take place once a month.