The
APCM
will take place on Wednesday 28 October 2020 at 7-30pm by "Zoom" video conferencing. All parishioners are invited to elect Church Wardens. All other business & voting rights are for electoral roll members only.
See this site for login details on the day.
Stewart – PCC Chair and acting Secretary
Community Defibrillator Appeal – St Mary's School has submitted a bid to the Co-op Community Fund to purchase a defibrillator. If you have a Co-op membership please follow this link to support our cause and if you make purchases (including at Co-op funeral care), then our project will receive a donation.  Please share this information with your friends.
On Sunday 21 October 2018 at our Prestwich Hospital Memorial Service we remembered by name the thousands of former patients of Prestwich Hospital buried in our churchyard.  Pictured below "City of Souls", an art installation created by current patients and staff of the hospital, in memory of the dead.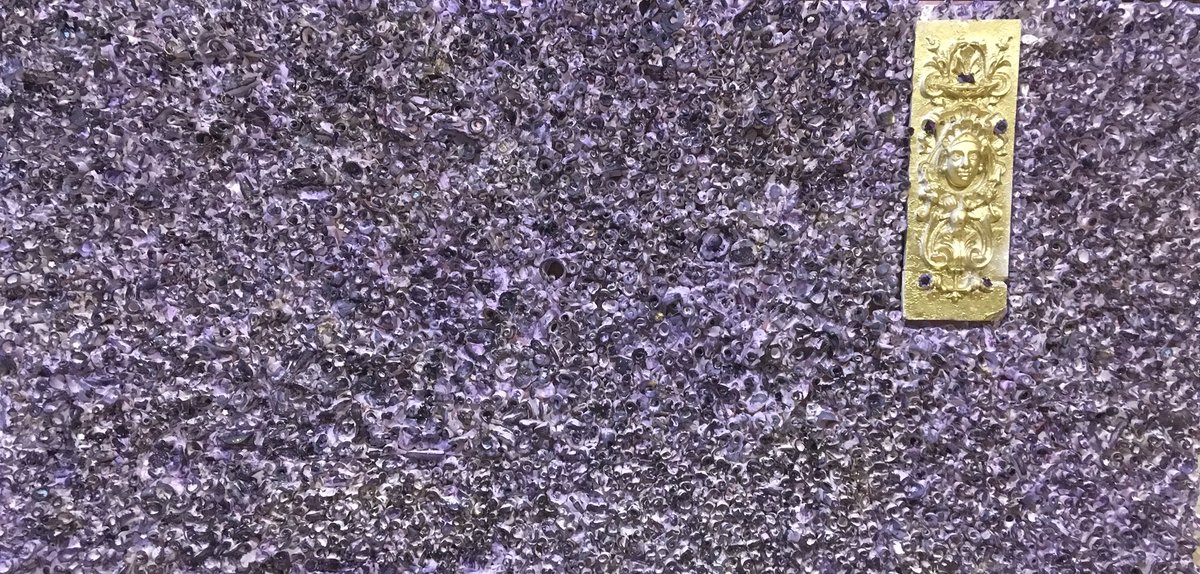 Holy Hour of silent prayer before the Blessed Sacrament from 11.00am followed by Eucharist of the Blessed Virgin Mary at 12 Noon on the last Saturday of every month.
Please continue to leave non-perishable food and toiletries for Porch Boxes in the containers provided in the Wilton Chapel.
Follow St Mary's on Twitter – St Mary's Twitter feed @stmaryprestwich  is packed full of information & pictures about activities at St Mary's and messages about the Good News of Jesus Christ.
Giving to St Mary's – Have you ever considered giving to St Mary's by Standing Order? This helps to plan our finances more accurately as we know what income to expect each month. It also means you can still give even if you are away from church for any reason. There are standing order forms at the back of church. Thank you for your support.
If you are a UK taxpayer St Mary's Church can claim back 25p for every £1.00 you donate to church. Please consider signing up to our envelope scheme if you are a tax payer and fill in a Gift Aid form at the back of church. Thank you.
Home Visits – If you would like to request a home visit or Holy Communion at home, please contact Stewart Barnet, Authorised Lay Minister, Telephone 07950 354445.
School Admissions for 2020/21- If you require church attendance verification for a school admission please make sure you register after every service.  St Mary's School Admissions Policy can be found on the school website and here.
St Mary's Admissions Policy – September 2021[4759]
Flowers – If you would like to sponsor altar flowers at a cost of £20 please sign the list at the back of the church, or speak to Julia Dutton.
Prayer Tree – Please feel encouraged to use the prayer tree in the Wilton Chapel near the war memorial. Each month the prayers are removed to be prayed over silently at the altar at one of our services.