Every Spring and Autumn we normally run prayer and study groups as a means of deepening our life of faith.
Regular courses are offered in preparation for First Holy Communion and for Confirmation.  Our parish calendar includes other opportunities for nurturing faith, such as pilgrimages to holy sites and occasions for quiet prayer & reflection.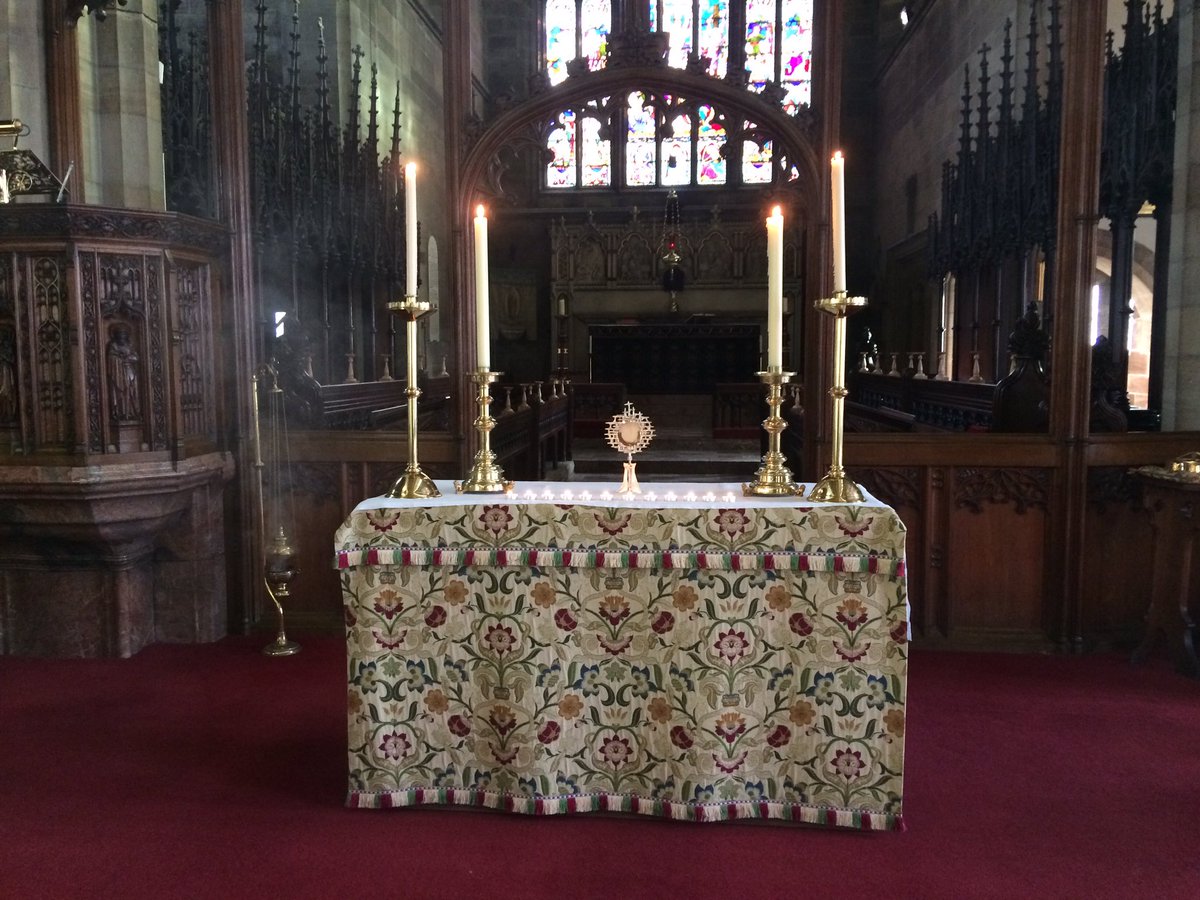 Above, Holy Hour (silent prayer before the Blessed Sacrament) takes place on the last Saturday of the month at 11am.